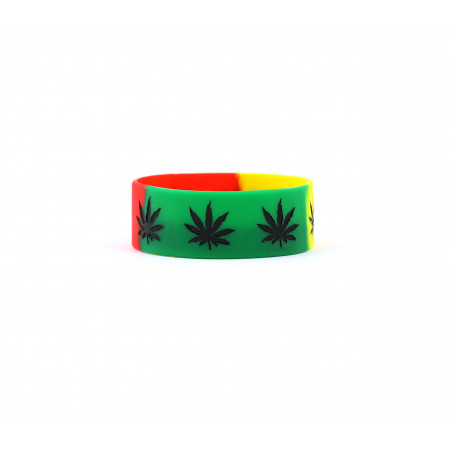 New
Stock:

In Stock

Model:

RW7
Red Green Yellow Band
Description
7 R – W
Red Green Yellow Band
The weed wristbands are made up of some soft, breathable stretchy fabric. It fits snugly to the wrist for that fancy look. You can one find other good deals on wristbands! With low prices, we might not be at fault for shopping weed wristbands online all the time. Check out for enjoying a wonderful shopping experience! Shop with a peace of mind while getting more and saving more on our website!
You can still find good quality brands of wristbands in our website. Come back daily with some new drops of wristbands, while getting more find good items to satisfy your all need!
Material:
The material is used for this wrist band and why it is so great as a bracelet. The safe silicone is a versatile bonded polymer, which might that might also make it easy for working with durable, and completely strong.
Features:
Debossed with color filled
Hi-Quality Rubber
Flexible and Lightweight
Easily Fits
Stylish and Good-Looking Design